Industrial Wireless Communications with DATAEAGLE
DATAEAGLE – Radio Data Systems by Schildknecht AG
For over 35 years, at the same time as PROFIBUS, Schildknecht AG has been a device manufacturer and system provider for industrial wireless communication. The core competence lies in patented, highly stable radio data transmission, as required in crane and stage technology, water management and in cable cars or automated guided vehicles (AGVs), etc. Further demand is currently arising in the context of IIoT or Industry 4.0. Schildknecht is developing radio data systems for use with PROFINET, PROFIBUS or PROFIsafe using Bluetooth or mobile radio (2G, 3G, 4G) under the product brand DATAEAGLE for this diverse "industrial wireless communications market".
Together with over 35 years of application experience, this device technology helps to develop attractive "Industrial Wireless Communications for PROFINET and PROFIBUS" solutions – also in the form of detailed project consulting and, for example, individual software and hardware from Schildknecht. Reliable and robust wireless solutions for industrial data communications even at high temperatures.
Industrial Wireless Communications in practice
DATAEAGLE 4000 – Wireless Ethernet solution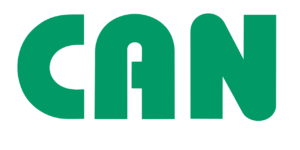 DATAEAGLE 6000 – Wireless CAN solution
DATAEAGLE 2000 – Wireless PLC and IO solution
DATAEAGLE 3000 – Wireless MPI solution (Siemens PLC)

DATAEAGLE 4000 – Wireless OpenSAFETY solution

DATAEAGLE 4000 – Wireless IO-Link solution
Write to us – we will be happy to call you back and answer all your questions about our products.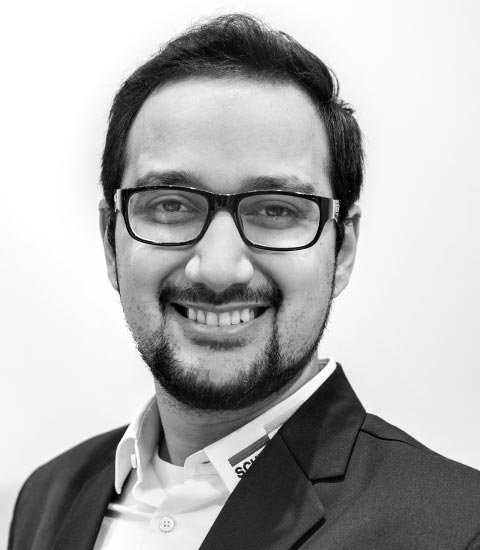 Zubair Khan
Industrial Wireless Expert
If you have any questions about our products, please do not hesitate to contact me.
Schildknecht AG - Datenfunksysteme