TOSIBOX® Lock 500 is a high-end connectivity device bringing unique possibilities for you to manage your operations and to build new Industry 4.0 and IIoT solutions. The Lock 500 is ideal for industrial environments and opens up new opportunities in security. The new Lock 500 is compatible with all existing TOSIBOX® products which enables easy and fast extension of networks.
TOSIBOX® Lock 500 Technical Data
High performance
Massive VPN throughput for data consuming applications, end-to-end encryption from Key to Lock, Lock to Lock or Lock to (Virtual) Central Lock
Up to 50 concurrent VPN Connections
2/2 x Digital I/O for controlling and monitoring of Lock status
Industrial design: robust and fanless enclosure, integrated DIN rail bracket and industrial screw-on DC power connector
Integrated WiFi as connectivity method or access point for wireless devices on site.
Built-in LTE modem (optional), with two modem variants covering the globe – no external modem needed
Dual-SIM slots for operator redundancy allows for even more reliable connectivity
TosiOnline™ functionality of automatic reconnection of dropped Connections
Write to us – we will be happy to call you back and answer all your questions about our products.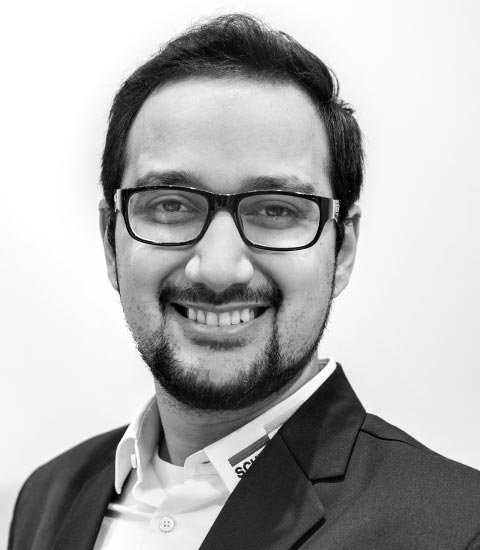 Zubair Khan
Industrial Wireless Expert
If you have any questions about our products, please do not hesitate to contact me.
Schildknecht AG - Datenfunksysteme