TOSIBOX® Mobile Client Features
Enables secure VPN connections to serialized TOSIBOX® Lock devices, using the mobile device's Wi-Fi or mobile data connection.
Easy to take into use in just a few minutes. Initial serialization can be done by scanning a QR code.
Built on the physical security foundation of TOSIBOX® products: the access rights are granted and controlled from the physical TOSIBOX® Key, after which the Mobile Client remains bound to it.
The access rights are device-specific and non-transferrable. Utilizes a two-factor authentication scheme.
Does not restrict the usage of apps: most network-enabled applications will work over the TOSIBOX® remote connection.
TOSIBOX® Mobile Client Technical Data
Android version 4.0 or greater / iOS version 8.0 or greater
Authentication based on PKI standards, 2048 bit RSA keys
Data encryption: TLS, Blowfish-128-CBC, AES-128-CBC, AES-256-CBC
Layer 3 VPN connection (OpenVPN on Android, IPsec/IKEv2 on iOS)
Encrypted tunnel, end-to-end authenticated
Multi-factor authentication
Does not interfere with the use of other network-enabled applications
Write to us – we will be happy to call you back and answer all your questions about our products.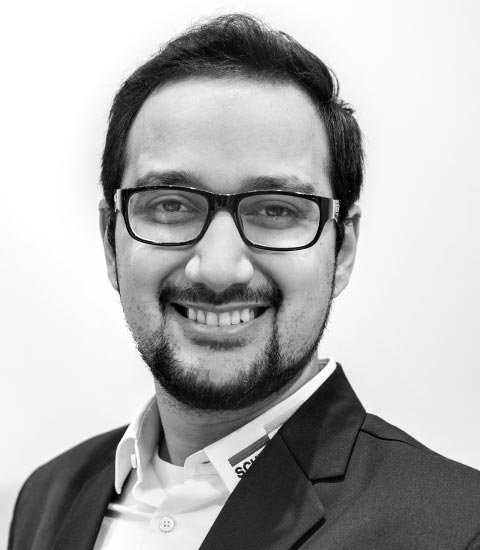 Zubair Khan
Industrial Wireless Expert
If you have any questions about our products, please do not hesitate to contact me.
Schildknecht AG - Datenfunksysteme