What does an antenna do? It transmits and receives electro magnetic waves. To transmit, the antenna converts electric energy, for instance from a DATAEAGLE device, into electro magnetic waves. To receive, it works the other way round, converting electro magnetic waves into electric energy. You need to choose the right antenna and to mount it correctly to ensure the best transmission path and thus optimal conditions for data transfer. In this Antenna 101 guide you can find all relevant technical terms explained. Also, we describe the specific antennas suited for different kinds of radio technologies. All antennas are tested and recommended by us. Furthermore you can find an overview over our antenna accessories, important information about antenna mounting together with useful mounting examples.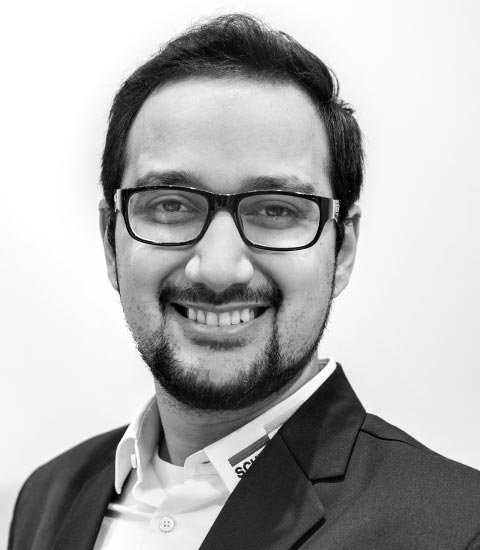 Zubair Khan
Industrial Wireless Expert
If you have any questions about our products, please do not hesitate to contact me.
Schildknecht AG - Datenfunksysteme