WIRELESS SENSOR CLOUD GATEWAY
SENSOR CLOUD – your benefits
DATAEAGLE X-treme IO 2730
Bluetooth Low Energy interface for sensors
Plug & Play: with Wireless Sensor Gateway DATAEAGLE compact 2730 cloud

High protection class: IP67 enables application directly in the field near sensors

Integrated antenna
4 or 8 M12 ports

High range: Safe data transmission via up to 70 meters

Bluetooth Low Energy
DATAEAGLE Compact 2730 cloud
Transmitting machine and sensor data to the cloud
PlugPlay: all sensors with Bluetooth Low Energy interface can be used

Flexibility: the respective sensor protocol applied can be parameterized individually

Wireless Sensor Network: simultaneous data exchange with up to eight IO radio distribution boxes using a gateway

Ready for operation throughout the world: it can directly gather sensor data in more than 130 countries due to the global eSIM card applied

Device Cloud: all sensors can be monitored and managed in the online portal at a glance as well as interfaces to other cloud portals established via RESTful API.
Write to us – we will be happy to call you back and answer all your questions about our products.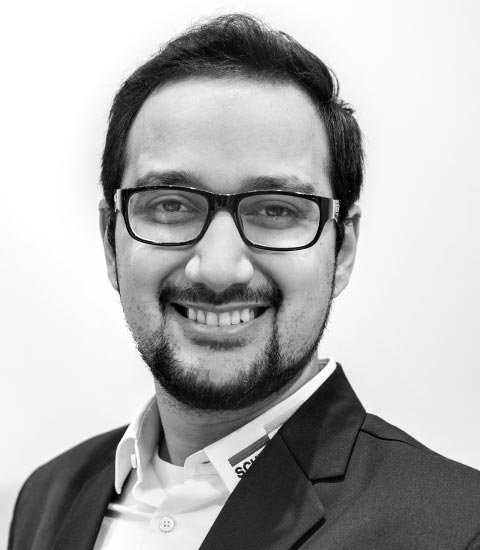 Zubair Khan
Industrial Wireless Expert
If you have any questions about our products, please do not hesitate to contact me.
Schildknecht AG - Datenfunksysteme