Radio data transmission in wastewater treatment plants
DATAEAGLE Radio Module as an efficient Problem Solver in modern Wastewater Treatment Plant
Radio data transmission systems in a wastewater treatment plant: Application
The growing public focus on the subject "water resource " and the also increasing consumer requirements for ideal drinking water quality lead to intensive efforts for modernizing existing wastewater treatment plants or for equipping new wastewater treatment plants with state-of-the-art technology right from the start. In the course of this, installing additional sensors for identifying process variables such as sludge level in the clarifier or SAC (spectral absorption coefficient: provides statements on the water pollution with organic substances) up to now not detected or just at a few points of the treatment plant is as important as plant-internal communication technology for safe and low-cost transmission of measuring data. Radio technology combined with PROFIBUS DP (Wireless DP) as developed by Schildknecht AG with the radio modules of the DATAEAGLE device series provides an ideal solution for this. Wireless PROFIBUS communication using the DATAEAGLE 3000 data radio is suitable for any wastewater treatment automation, whether in modernizations or new projects.
Challenges for modernization of a wastewater treatment plant with radio data transmission
For providing smooth operation of a wastewater treatment plant, as many sensor measuring values of several different locations within the plant as possible must be retrieved and transmitted to the control unit. However, in view of the usually very ample wastewater treatment plants establishing a wired transmission system for this is extremely cost-intensive. Another aggravating aspect is that due to moving system parts applying wired connections at the swing bridges of aeration tanks is hardly possible. Other challenges in modernization projects of older systems also arise from a frequently limited capacity of 0/4..20mA inputs at the control unit when avoiding costs for additional modules.
Practical examples of radio data transmission in water management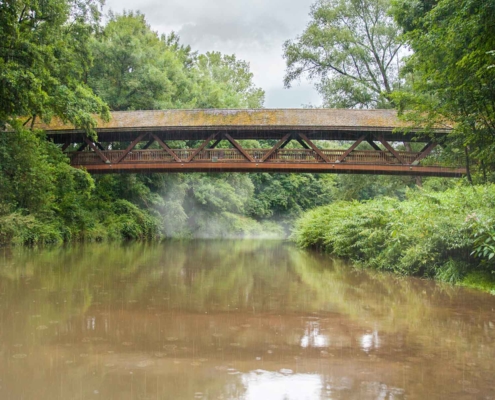 https://www.schildknechtag.com/wp-content/uploads/2017/08/Murr_1600x1200_3.jpg
1200
1600
schildknecht
https://www.schildknecht.ag/wp-content/uploads/2013/12/Schildknecht-logo-300x122.png
schildknecht
2017-08-31 09:13:07
2022-05-02 15:50:19
Water level measurement via Twitter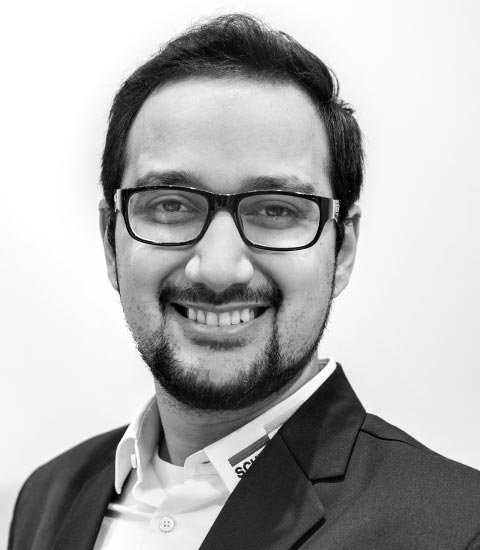 Zubair Khan
Industrial Wireless Expert
If you have any questions about our products, please do not hesitate to contact me.
Schildknecht AG - Datenfunksysteme