Industrial Wireless Technology in Process Industry
Industrial Wireless Technology DATAEAGLE as a problem solver
Industrial Wireless Technology in Process Industry – Application
Cables are often out of place in process technology, because operational reliability in harsh environments such as cement or gravel works or in open-cast ore mining places the highest demands on reliable communication lines. Industrial wireless technology reliably meets all the requirements of these special applications and is also cost-saving.
Operational safety and high availability in systems engineering rank first in process industry. Applying radio data links in applications with moving plant components in which permanently installed cables are ruled out and exposed cables or sliding contacts in view of harsh operating conditions are prone to disturbance and represent a security risk is particularly attractive. Plant extensions is often given priority over new installations. However, integrating additional plant parts in an existing control network by cable is only possible with a great deal of effort, which years ago resulted in applying radio links as a problem solver on trial. Meanwhile, skepticism with regard to their operational safety in the harsh environment of process technological plants – for example power plants, open cast mining plants, steel and cement plants, gravel plants and the like – has given way to conviction that using data radio enables coping with many requirements in a reliable and even cost-saving manner.
Industrial Wireless Technology in Process Industry – Challenges
A data radio link in plants of process industry requires operationally reliable and interference-free availability at any time. Since many plants such as mobile charging stations of conveyors are subject to unattended operation and interruption of charging would endanger the subsequent process (e.g. fuel supply of a power plant), high availability of radio links is of great importance. With regard to its construction (radio frequency, antenna technology, mounting points) the radio system must be adaptable to the local circumstances such as distance, dust loading, reflection and many more. In modern plants instrumented by fieldbus, e.g. cement and mining industry, radio links are required to speak the "language" of the communication protocol such as Wireless PROFIBUS or Wireless CAN for being able to bridge a certain distance within this network by wireless radio using Wireless PROFIBUS or Wireless CAN. And finally radio systems with regard to their constructive execution (such as suitability for top hat rail mounting) should also be capable of being integrated in the existing control technology.
Cold Running Mill using Indsutrials Wireless Solution
The vehicles ensure a smooth material transport between production and warehouse. The power and data transmission used to be realised by cables, which are often to be maintained because of mechanical stress.
1. The central control cabinet houses the DATAEAGLE 3715 master, which is connected to the control unit and sends the signal to the vehicle.
2. The existing control cabinet on the vehicle will be extended by the DATAEAGLE 3715 salve. The antenna is mounted at the top of it.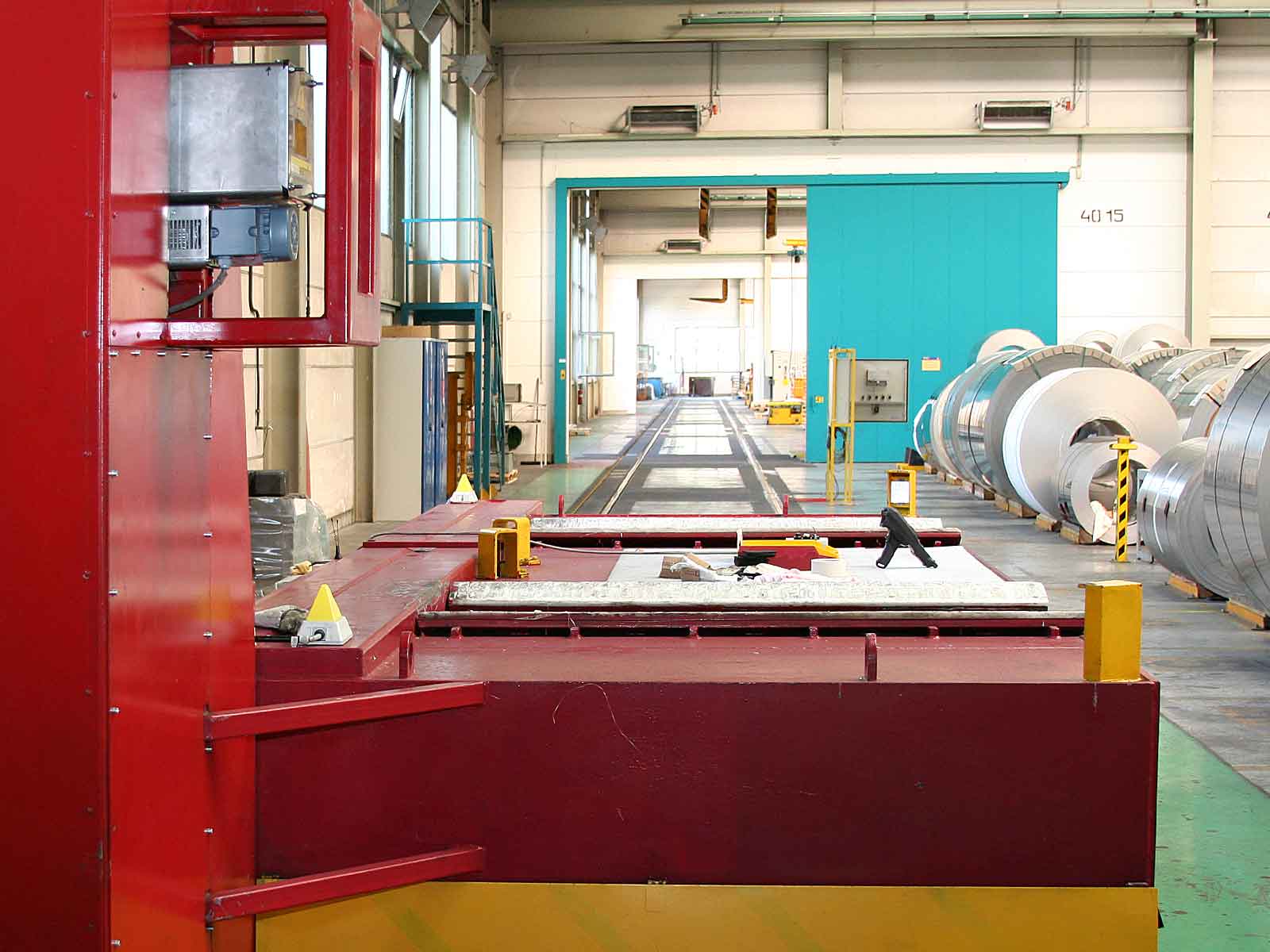 More practical examples of industrial wireless technology in process industry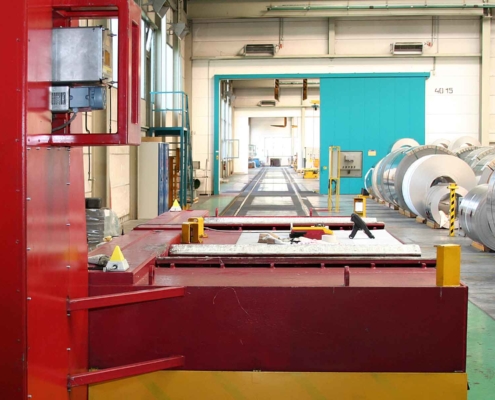 https://www.schildknechtag.com/wp-content/uploads/2018/01/Kaltwalzwerk_1600x1200_2.jpg
1200
1600
schildknecht
https://www.schildknecht.ag/wp-content/uploads/2013/12/Schildknecht-logo-300x122.png
schildknecht
2018-04-06 13:45:29
2022-10-18 13:23:10
Cable Substitute in the Cold Running Mill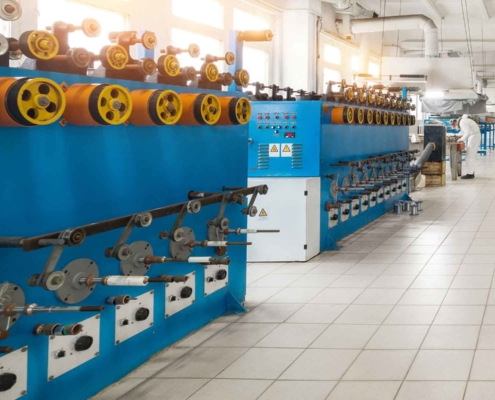 https://www.schildknechtag.com/wp-content/uploads/2017/12/Verseil_1600x1200-2.jpg
1200
1600
schildknecht
https://www.schildknecht.ag/wp-content/uploads/2013/12/Schildknecht-logo-300x122.png
schildknecht
2017-12-15 20:14:28
2022-10-18 12:12:41
Industrial Wireless Technology in Stranding Machines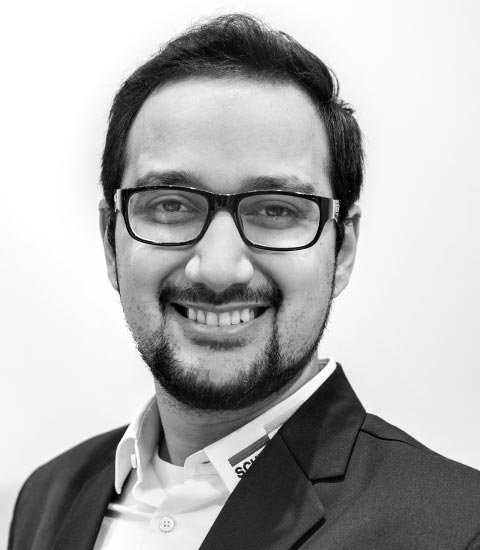 Zubair Khan
Industrial Wireless Expert
If you have any questions about our products, please do not hesitate to contact me.
Schildknecht AG - Datenfunksysteme