IoT-Gateway sends water level measurement via Twitter
Flood Warning in Murr per Tweet with IoT Gateway DATAEAGLE 7000
This is how the level measurement with IoT-Gateway works via Tweet
Sudden flood events with a high risk potential increasingly belong to everyday life of people living or working directly at rivers and streams. Even though avoiding events caused by the weather themselves is impossible, a prompt flood warning would be extremely helpful for residents of respectively flood-prone waters. Unfortunately, there is either not a sufficient number of conventional early-warning systems available or they primarily send their warning signals to authorities or organizations such as e.g. fire brigade or Technisches Hilfswerk (German Federal Agency for Technical Relief), and not directly to the persons concerned. A further aggravating aspect is that wired warning systems are often damaged by flood und signal transmission is disrupted or even fails completely. Remedy may be found here using wireless, radio-based flood warning systems such as for example offered by Schildknecht AG with the IoT (Internet of Things) Gateway DATAEAGLE 7000. Utilizing mobile radio in combination with a cloud portal provides further advantages for users.
The water level of the river Murr in Ludwigsburg, Germany is measured with a real-time monitoring system DATAEAGLE 7000 to inform the people about flood events. According to the water level the measuring and transmission interval is adjusted automatically and sent the Data to our Device Cloud and to Twitter. In case of a flood the data is transmitted in real-time without delays.
Directly view the level measurement of the IoT-Gateway in the online dashboard
Flood warnings are the more effective and helpful the more directly they achieve the exposed persons. A further challenge is that flood must not impair early-warning mechanisms and their transmission routes. Moreover, they must be "intelligent" enough for being able to formulate warnings in a plain text in accordance with the situation and understandable for all. Furthermore, it is necessary to transmit information about water levels of the areas affected by flood in real-time and without delay, since sometimes just a few hours may be decisive for the exposed persons. Warning systems with DATAEAGLE 7000 comply with all those requirements.
Direkt die Pegelstandsmessung des IoT-Gateways im Online-Dashboard ansehen
The radio system DATAEAGLE 7000 transmits the values directly to our
DATAEAGLE portal
(Login: pegelstand_murr_bruecke Password: dataeagle7000) and in case of a change it sends a tweet under
@BrueckeMurr
. This way the inhabitants of Murr and the surrounding area stay informed about possible increases of the Murr and can react faster in case of flood hazard.
Practical examples of IoT-solutions for water management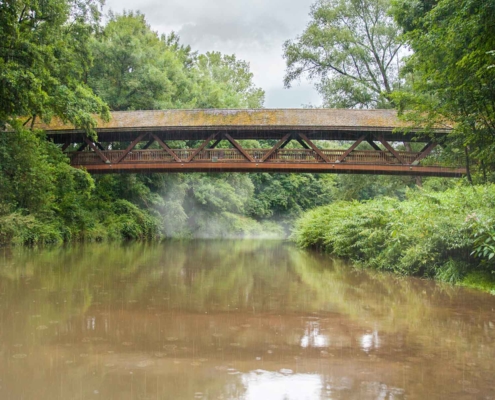 https://www.schildknechtag.com/wp-content/uploads/2017/08/Murr_1600x1200_3.jpg
1200
1600
schildknecht
https://www.schildknecht.ag/wp-content/uploads/2013/12/Schildknecht-logo-300x122.png
schildknecht
2017-08-31 09:13:07
2022-05-02 15:50:19
Water level measurement via Twitter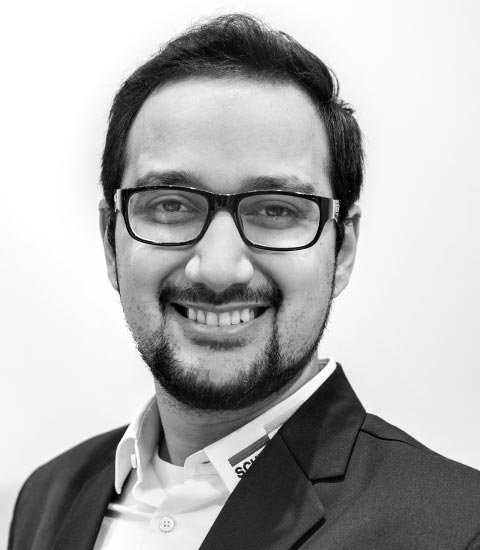 Zubair Khan
Industrial Wireless Expert
If you have any questions about our products, please do not hesitate to contact me.
Schildknecht AG - Datenfunksysteme