Here you find all about
Antenna SMA
.
SMA (SubMiniature-A) connectors are semi-precision coaxial RF connectors and are used in applications ranging from 1 GHz to 18 / 26.5 GHz (depending on the version).
Antenna SMA bei der Schildknecht AG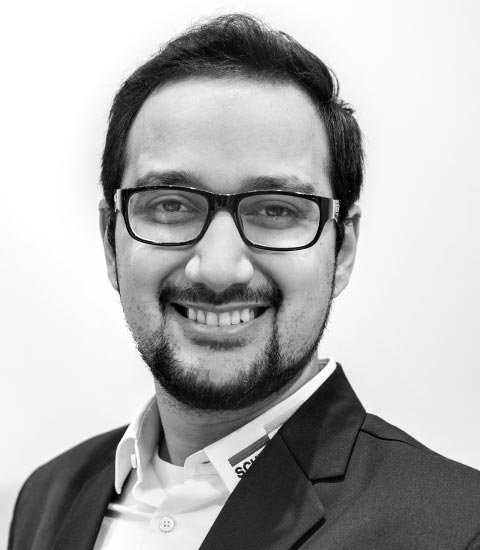 Zubair Khan
Industrial Wireless Expert
If you have any questions about our products, please do not hesitate to contact me.
Schildknecht AG - Datenfunksysteme