Here you find all about
M2M Solutions
.
M2M Solutions: Particularly secure data transmission and connectivity for all mobile networks. Signals can be transmitted from data sources of any kind, such as diagnostic messages of large machines or water levels in waters overcellular and Ethernet to its own portal worldwide.
M2M Solutions bei der Schildknecht AG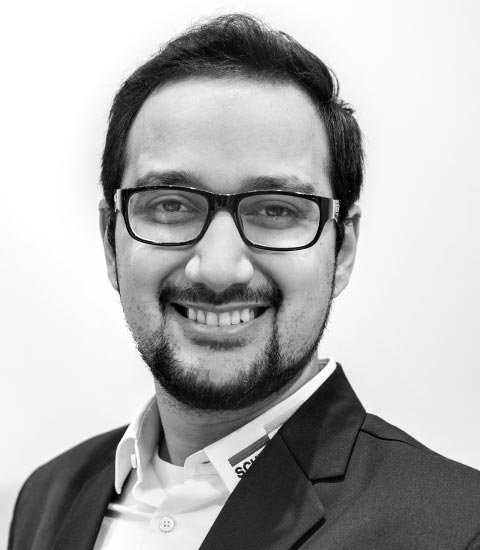 Zubair Khan
Industrial Wireless Expert
If you have any questions about our products, please do not hesitate to contact me.
Schildknecht AG - Datenfunksysteme