Here you find all about
Water Management
.
Water management is the activity of planning, developing, distributing and optimum use of water resources under defined water polices and regulations. It includes: management of water treatment of drinking water, industrial water, sewage or wastewater, management of water resources, management of flood protection, management of irrigation, and management of the water table. (Source: Wikipedia)
Water Management bei der Schildknecht AG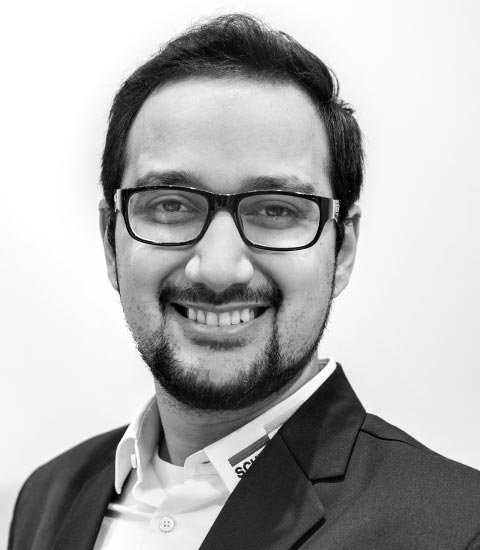 Zubair Khan
Industrial Wireless Expert
If you have any questions about our products, please do not hesitate to contact me.
Schildknecht AG - Datenfunksysteme