PRODUCT LAUNCH: DATAEAGLE CONDITION MONITORING SYSTEM
03 – 05 May 2021
Digital Event.
In 2020, among other things, we presented our condition monitoring system for machines and plants, the DATAEAGLE Condition Monitoring System , at the SENSOR+TEST. True to our motto, we have implemented "IoT Ready to use" for our customers and expanded it with numerous implemented projects. The DATAEAGLE Condition Monitoring System for machines in terms of IIoT provides you with condition monitoring remotely of motors, pumps and other industrial plant components in real time. The complete system, which can be used immediately, consists of a Bosch sensor CISS , an IoT gateway DATAEAGLE 2730 and an interface into the control system or from the OT into the IT world. For a quick project start and without integration, the ready-made dashboard in in the DATAEGALE portal is suitable. For local integration in your own company network and with local real-time dashboard there is the Local Dashboard option. For more details please visit our website Condition Monitoring.
<strong>Online lectures &amp; videos: </strong>
On <strong>03 May</strong> Elena Eberhardt speaks on the topic <strong>"IoT Ready-to-use for a Condition Monitoring Solution". </strong>Further info &amp; Registration<strong> online.</strong>
PRODUCT LAUNCH: DATAEAGLE Energy MONITORING SYSTEM
Brand new at SENSOR+TEST 20210, we are expanding our IoT ready-to-use systems with the DATAEAGLE Energy Monitoring System. Energy monitoring offers many industries the opportunity to operate and produce more efficiently and cost-effectively. Sensors and sensor networks, in some cases also wireless sensors, play a major role in this. The prerequisite, however, is that the sensors can be attached quickly and easily to new and also to existing plants or machines. Our condition monitoring system consists of three current sensors, a Bluetooth coupler, which enables decentralized gateway installation. The IoT gateway transmits the sensor data depending on the interface, via cellular to the cloud, via fieldbus to the controller or via a local interface to the IT network and also has a local dashboard.
The DATAEAGLE Energy Monitoring System consists of 3 current transformers that can be attached to each phase. The sensor values are transmitted directly from the DATAEAGLE X-treme IO via Bluetooth to a central gateway. Thus, the sensors can be mounted decentrally at several locations. The system can also be used as an extension to the existing DATAEAGLE Condition Monitoring System and provides a quick overview of the power requirements of your assets such as motors, machines or production areas. More information about the system is available in the presentation on May 4 at 9:30 a.m. Further details about the product can be found on our website IoT Ready-to-use.
Write to us – we will be happy to call you back and answer all your questions about our products.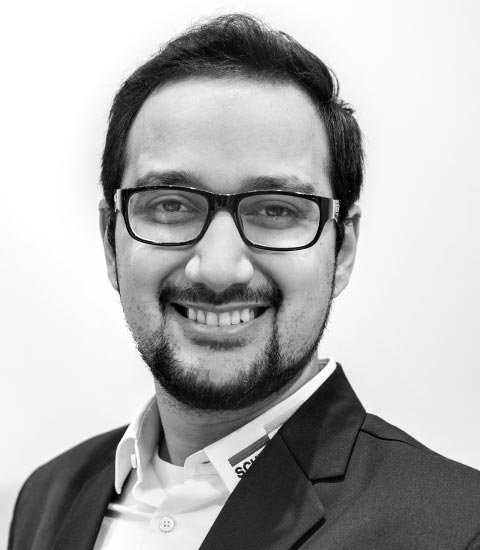 Zubair Khan
Industrial Wireless Expert
If you have any questions about our products, please do not hesitate to contact me.
Schildknecht AG - Datenfunksysteme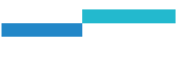 Schildknecht AG
Haugweg 26
71711 Murr
+49 7144 89718-0
info@schildknecht.ag
www.schildknecht.ag